Tuesday, December 5, 2023 at 4:30PM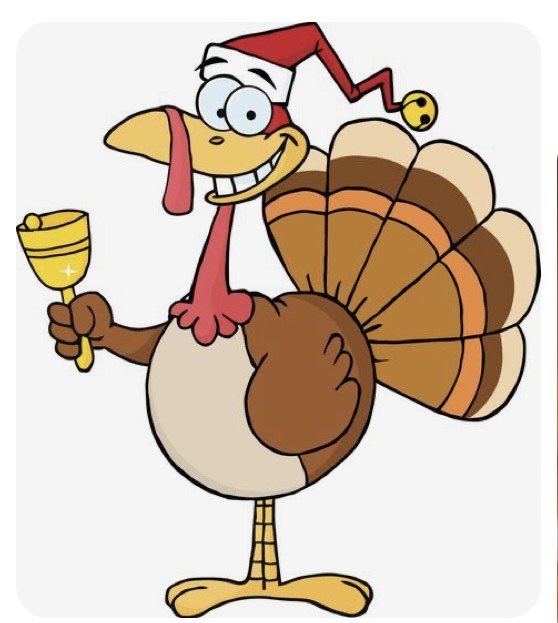 Come out and enjoy a Christmas Dinner with all the trimmings. After dinner you can sit back and enjoy our annual Christmas Concert.
COST: $20.00
TICKETS AVAILABLE UNTIL MONDAY, NOVEMBER 27TH
"Tickets for our annual raffle will be sold by members of the board"